Prof. R. E. Hinson Donates Books To GCTU Library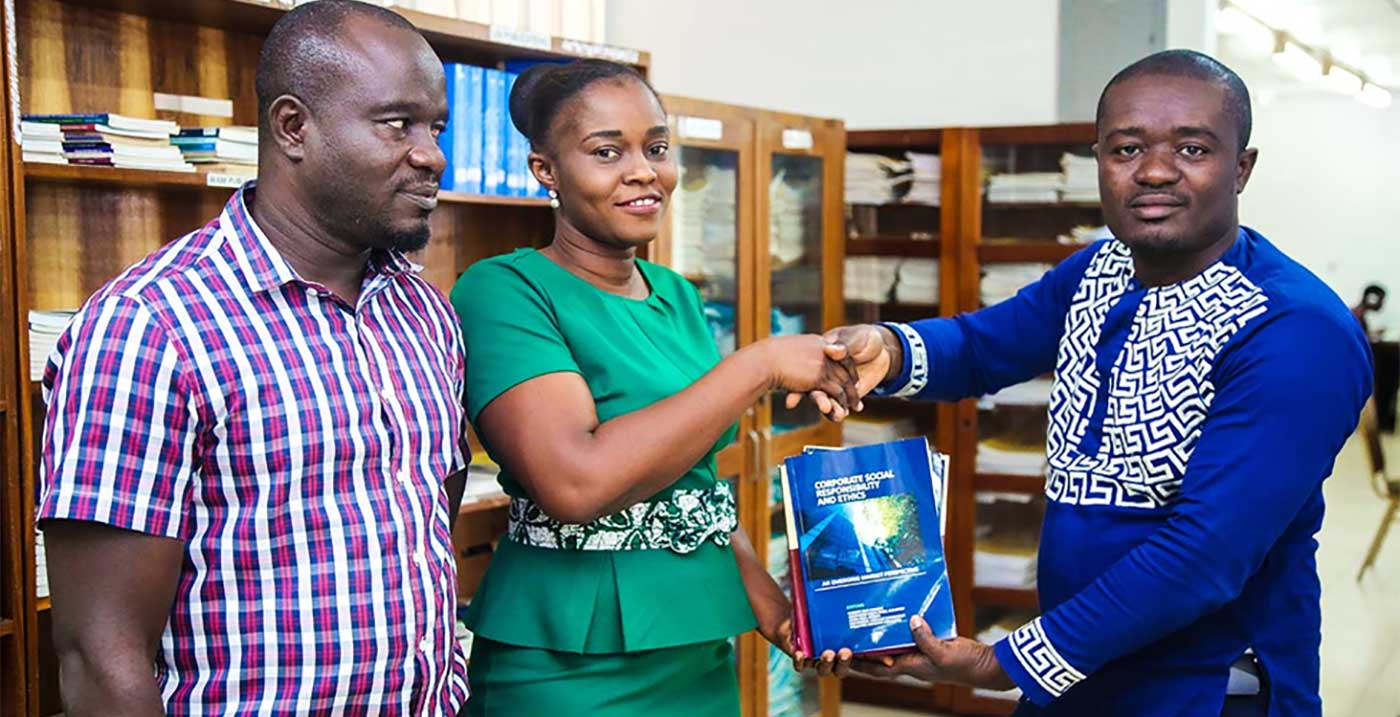 "Blessed is the hand that giveth…."
The Holy Book (Bible) makes this dictum in a way to encourage Christians and indeed all humanity to cultivate the spirit of giving.
It is fair, therefore, to assume that Prof. R. E. Hinson, Pro Vice-Chancellor of GCTU has taken a cue from this biblical dictum and made a series of donations to the university.
His latest donation came in the form of books to the GCTU Library. Making the donation on his behalf, his Personal Assistant, Mr. Mark Ofori Nketia, handed six books to the library – three on the topic "SERVICE MARKETING EXCELLENCE WITH A TWIST OF CORPORATE SOCIAL RESPONSIBILITY" and the other three on the topic "CORPORATE SOCIAL RESPONSIBILITY AND ETHICS".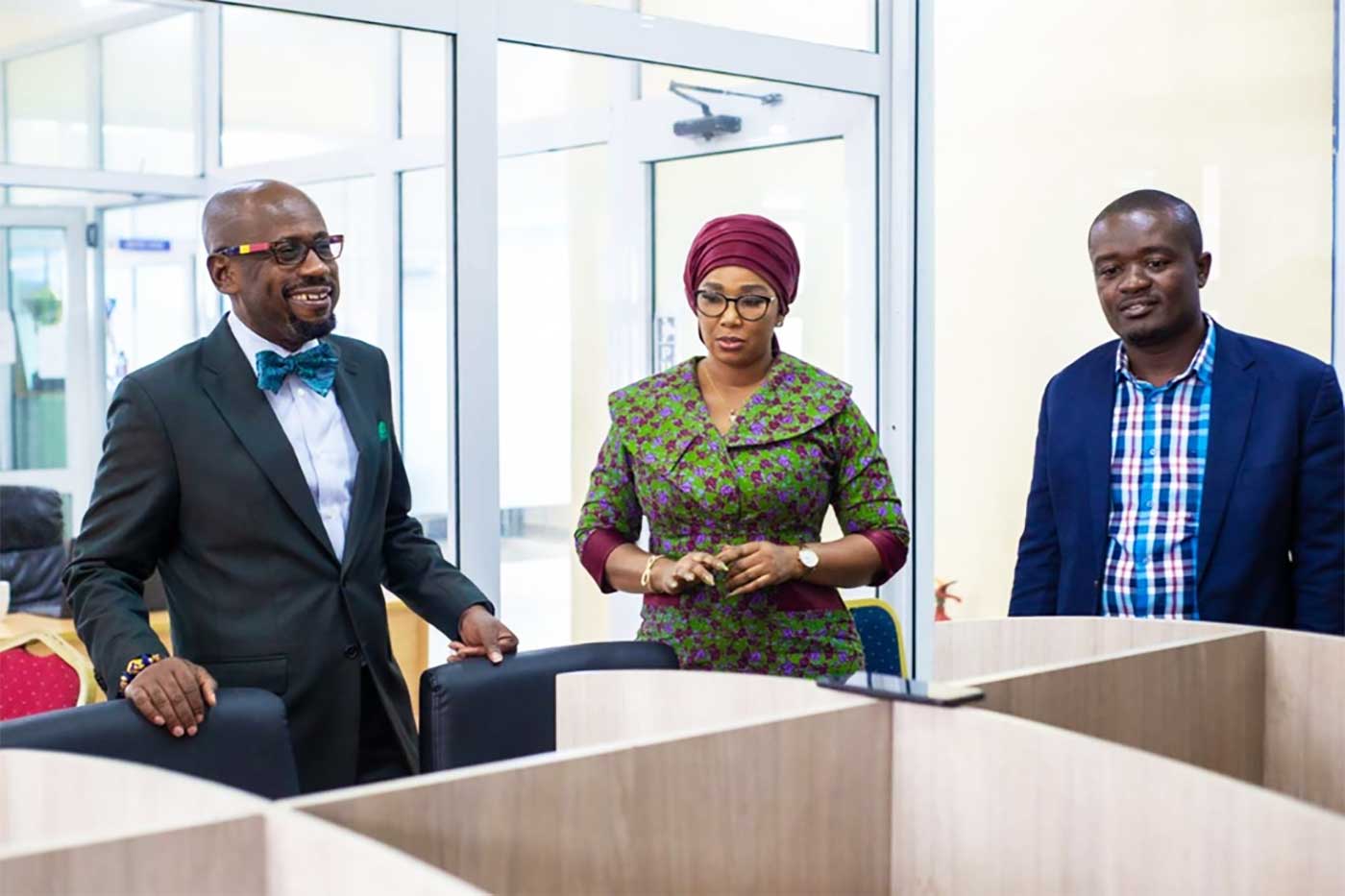 Speaking on Prof. Hinson's behalf, Mark said "this donation is important as it is Prof. Hinson's contribution to the global development of knowledge and also as part of GCTU's goal to enhance the student learning experience, broaden their knowledge and ultimately contribute to national development".
Receiving the books on behalf of the University, Mrs. Benedicta Krampah Akoto Bitherman, Lauded the effort of the Pro VC while appealing for more of such from other well-meaning individuals.
"As a university Library, these are some of the endeavours we wish for so on behalf of the University Community and the Library team especially our students and faculty, we say, God bless you to Prof. Hinson for this kind gesture and we encourage others to emulate this good venture", Benedicta said.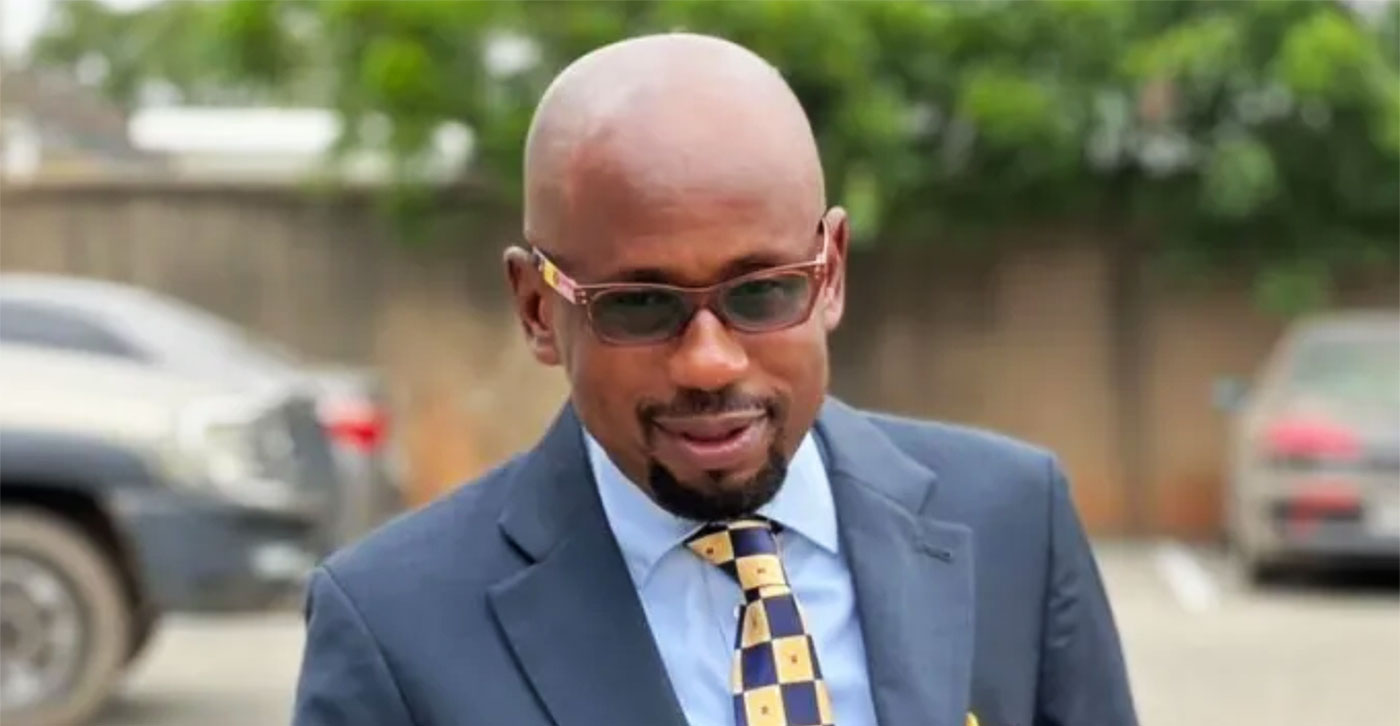 Prof. Hinson in recent months has made other donations to the university including books to the Graduate Resource Center, five laptop computers as teaching aid for faculty and five mobile phones for customer service purposes.
Additionally, Prof. Hinson donated a six-seater workstation table to the University Relations Directorate which he commissioned on Tuesday, September 13, 2022, to enhance their work. That is not all; he has promised to source laptop computers in due course computers to complete the setup.
Prof. Hinson's philanthropic activities are well documented beyond the walls of GCTU. He has been a shining example for others to emulate.
On behalf of the University Community, we thank Prof. Ebo Hinson for his thoughtfulness and re-echo the Vice-Chancellor's appeal for benevolent individuals to assist the university meet its logistical and financial needs.